Mother's Day Virtual Mandala Offerings: Portuguese & English: May 8th & 9th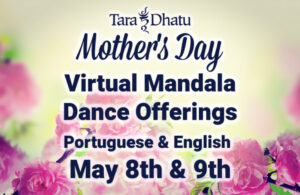 Tara Dhatu presents
Virtual Mandala Tara Dance Offerings for Mother's Day
---
Saturday May 8th in Portuguese at 12:00 Noon HST
Register in advance for this meeting:
https://us02web.zoom.us/meeting/register/tZAudeuqpjItG9yKn3vOqjY5ZsgMFwLuMaU9
---
Sunday, May 9 th in English at 12:00 Noon HST
Register in advance for this meeting:
https://us02web.zoom.us/meeting/register/tZItdOusqDwvGdWy5Gmx8Upn8ICmNw_3zTzM
---
It is your generosity that makes it possible for us to make our offering free to the public.
Generosity is a cause for much merit.
Om Tare!!!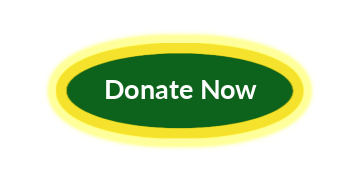 ---
If You Are Interested in Being a Dancer
You can elect to do one or both of the offerings.
We will have one rehearsal, Sunday, May 2nd.
Please email Prema: prematara@mac.com
Let us know what 3 Praises you would prefer ASAP so we
can secure the Praise you would like to focus on.
Myri will be available to help you work on your praise and Noelle is
available to help you put your costume together.