Portuguese White Tara Dance Offering on Zoom: April 18th at 12pm HST
Divine Mother, White Tara
Grant Us Long Life, Merit, Wisdom
And a Healthy Body
Beloved Sangha in Tara's Heart
We had a wonderful White Tara Dance Offering in March.
Because of the dangerous pandemic situation in Brazil and in the world
We will offer the White Tara Dances in Portuguese.

Sunday, April 18th
Join us in dedicating our prayersfor the healing and peace of all.

Register in advance for this meeting:
https://us02web.zoom.us/meeting/register/tZ0sdeugqDouHdBc9lA_9x8nWWHwz64loE2n

Dancing Taras will gather on Zoom to offer a session of White Tara dances
inviting the public to enter the pure realm of our dancing Taras.

If you would like to join us as a dancer, contact
Myri Dakini.

The practice of White Tara is powerful in promoting long life and excellent health.
In order to finance this offering we are humblyaccepting donations.

Sliding Scale $15 – $108
Send a copy of your donation receipt to Myri Dakini
And she will send you the link to the dress rehearsal, Saturday, April 17th 11 AM HST.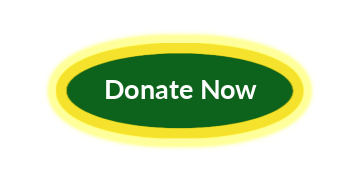 May All Beings Be Blessed by Our Sacred Dancing Dharma
Om Tare Tuttare TureMama Ayu Punya Jnana Pustim Kuru So Ha
Oh Great Mother Who Removes All Fears And Bestows Good Fortune,
Give Us Long Life, Merit, Wisdom, And A Healthy Body
So It Is