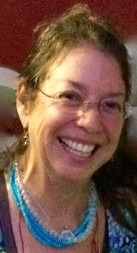 Jacquelyn Sonam Lhamo and her husband Rigdzin are ardent dharma practitioners. Jacquelyn is a Level 2 Tara Dance teacher who has introduced the dance to several new communities. She and Rigdzin had an opportunity to share with a group in Vermont. This is her story….
We needed an escort to find where this center was located in Benson, Vermont which was way out in the sticks! We drove through lots of green mountains, corn, and long highways. Finally we were greeted by our host Orest who provided us with nourishment and had organized a small group of friends.
He informed us that we would dance outside after we shared dharma practices in his lovely Shrine room. He told us that for years he had listened to the Tara Dance music and was so happy that he would be able to experience the actual Tara dance practices. I was eager to present other dharma dances as well.
Our group was mixed, males and females; included were a professional bee keeper, published author and shaman who studied with natives in Mexico, and visiting folks from Slavic countries.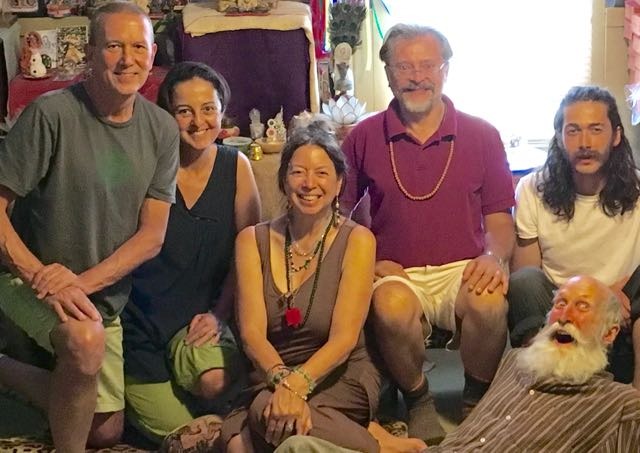 Our uplifting day of dance in the warm sun amid the green hills of Vermont ended before the sun went down. We got lost again and had to be guided back to the main highway.
Orest invited me to come again next year for a bigger venue.
Everyone appreciated our event and I was gifted with a dozen freshly laid eggs, a jar of maple syrup and a jar of honey.