Zooming Along Series with Prema – Next Episode on the New Moon November 14th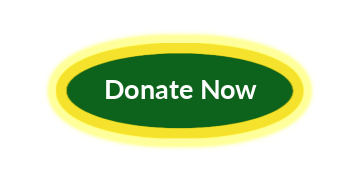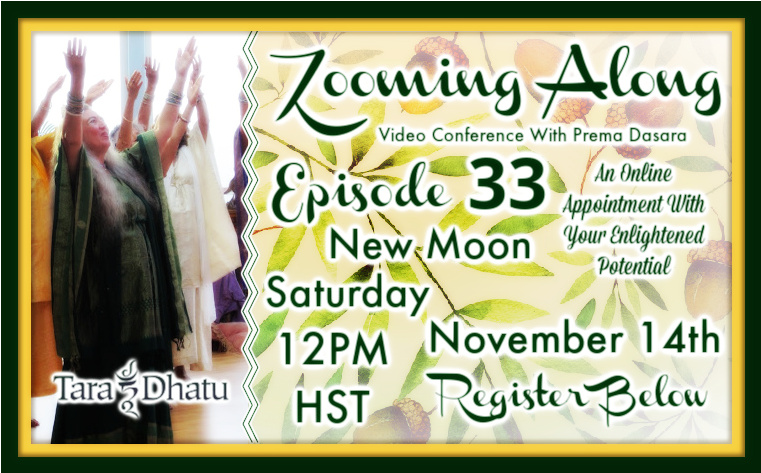 Registration is Open for
Zooming Along Episode #33
NEW MOON SATURDAY
November 14th at 12PM HST
https://us02web.zoom.us/meeting/register/tZcvdOGrrj4qHtWDJv77suwOa7SpyEir007N
After registering, you will receive a confirmation email containing information about joining the meeting.
Be sure to get the URL connection
from your confirmation email.
The password for our Zooming Along series is 212121
Double check your time change difference:
Click Here to use the Time Zone Converter
to find out what time it will be in your part of the world when the next Episode of our Zooming Along Series goes Live.
Click Here to access our YouTube Playlist
to catch up on all the Zoom Calls you've missed:
The Zooming Along Series with Prema
is financed by the "Pay It Forward" idea.
Your financial contribution
makes the event possible.
It's easy to make a donation.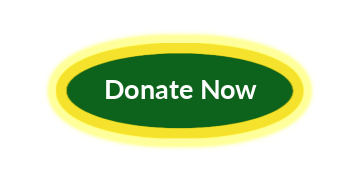 If you have any trouble with this link
Go to the home page of
At the bottom is a donate button
Problems? Contact