December Holiday Deals: Special Malas + Tam Jewelry + 20% off Digital Downloads with $21 Purchase

Malas for Mantra, To Focus the Mind, To Open the Heart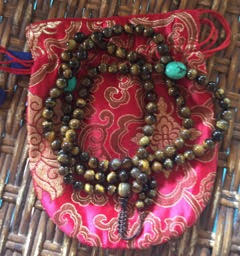 Earlier this year I was inspired to order some malas from a trusted Tibetan trader. He has them made in Kathmandu by members of his family, and does them to my specifications. They tie the guru bead and knot in a special way I find really attractive and long lasting.
The Malas are 108 beads, most have spacer beads at the 21 bead mark. All are assembled with prayers and well wishes for whoever has the good fortune to purchase them. Each mala comes with a lovely silk brocade pouch.
Shipping in the US by priority post from Hawaii plus packing ($8). This month only the prices reflect a significant discount.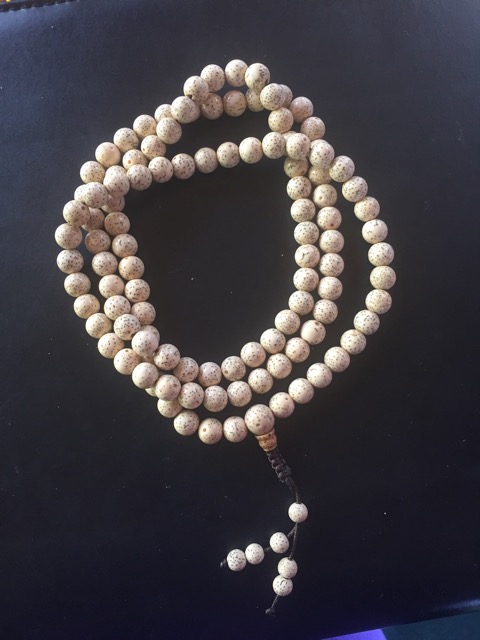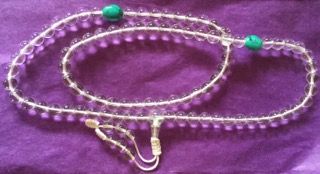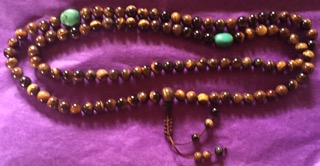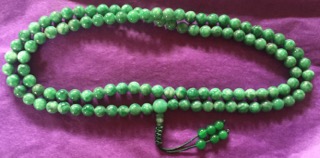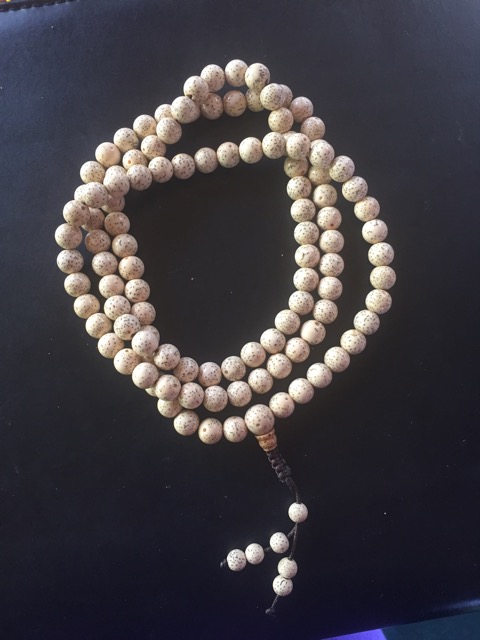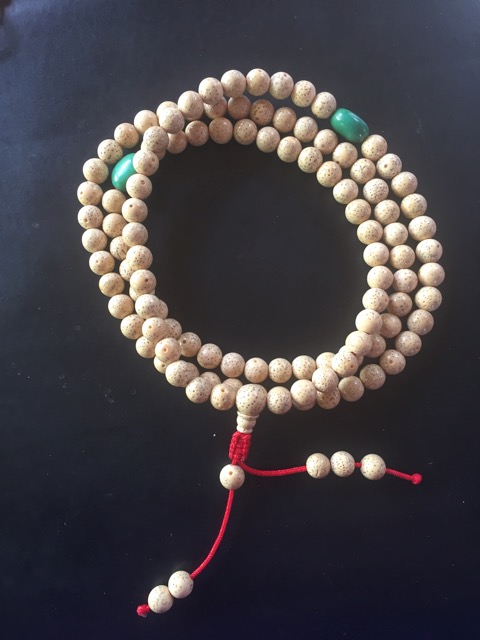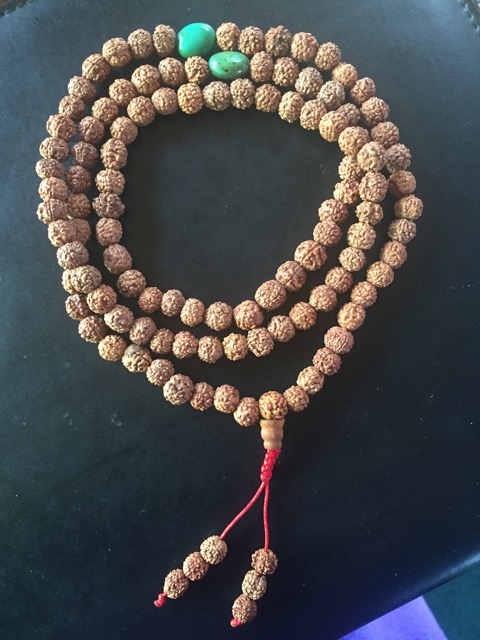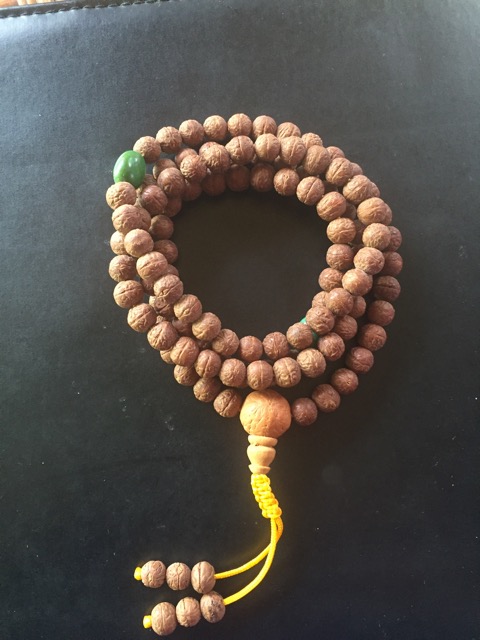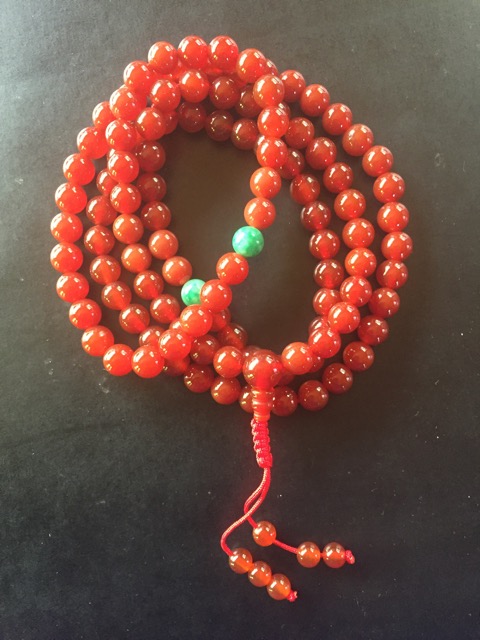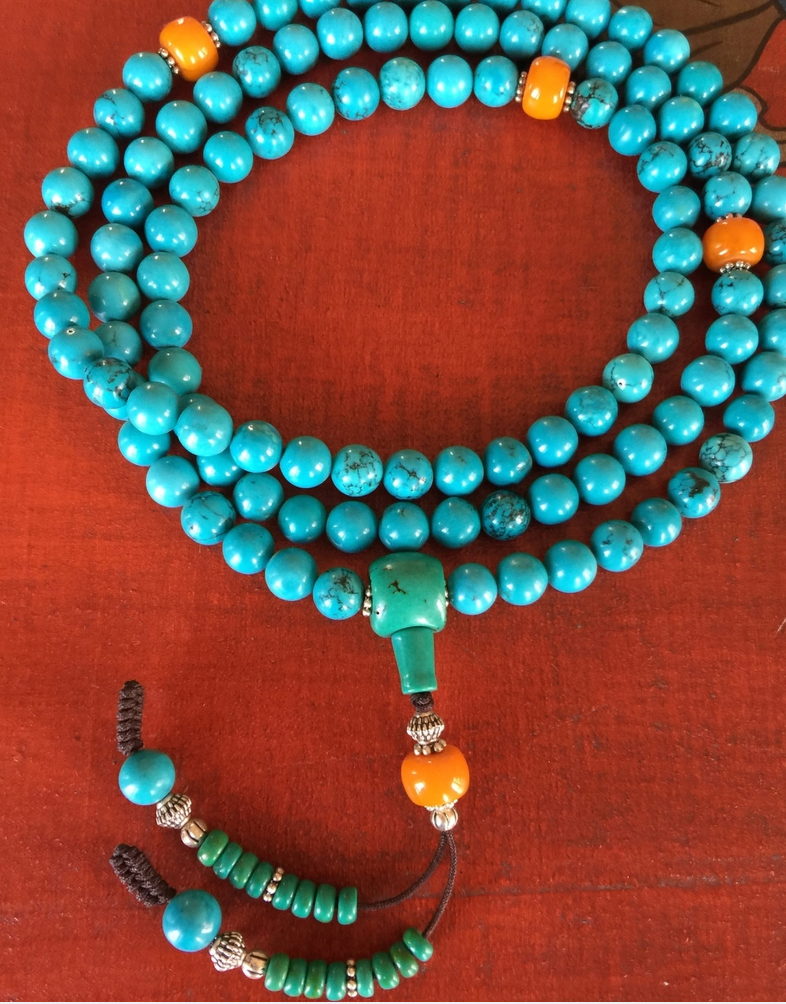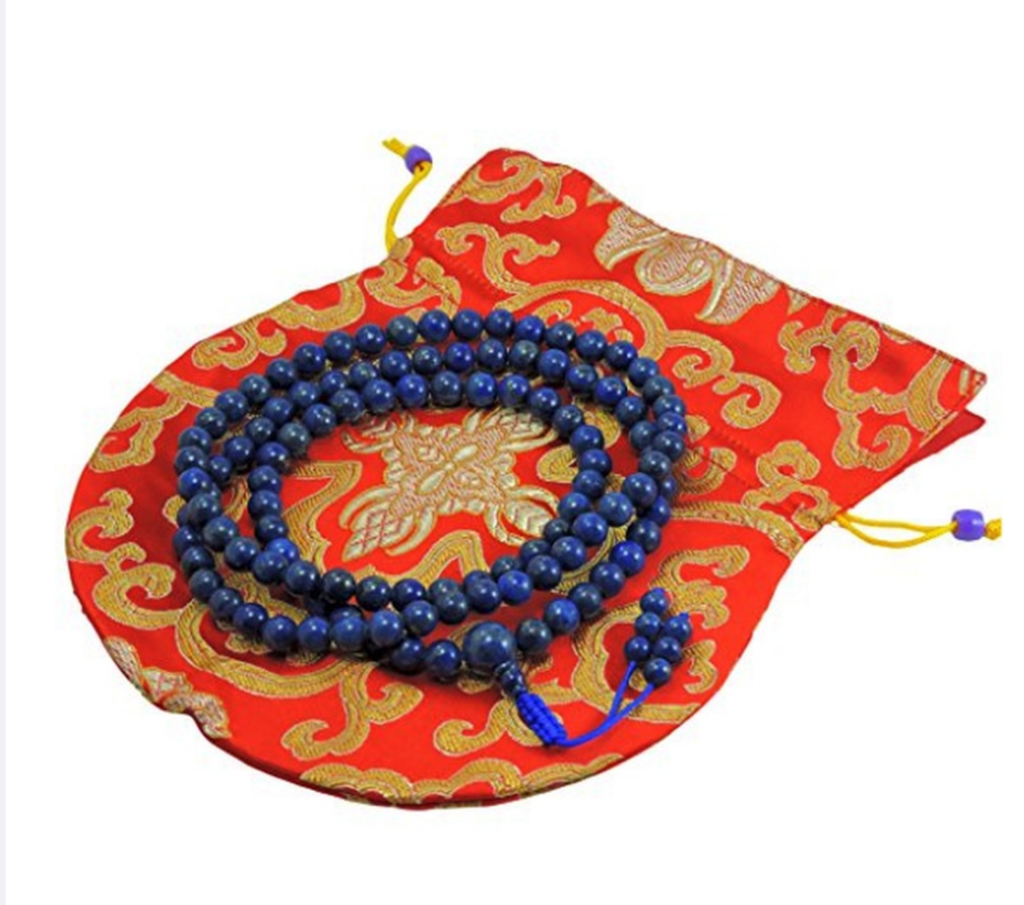 Tam Jewelry

The Tibetan syllable TAM is the sound, form and color out of which the Goddess Tara arises from infinite openness into the realm of light sound and vibration. These hand-crafted jewelry pieces are cast in sterling silver adorned with a precious gem resting at the top of the syllable.
Peridot For Green Tara – The Power Of Enlightened Activity
Moonstone For White Tara – The Power To Bring Peace
Garnet For Red Tara – The Power To Magnetize
Citroen For Gold Tara – The Power To Increase
Lapis For Blue Tara-The Power To Overcome Obstacles
Amethyst For Extraordinary Capability, Deep Connection To Spirit
| | | |
| --- | --- | --- |
| | Retail Price | Special Sale Price |
| Earrings: Silver | $25 | $15 |
| Earrings Gold Plate | $27 | $15 |
| Large Pendant Silver or Gold | $23 | $12 |
| Small Pendant Silver or Gold | $21 | $12 |
To order jewelry send your request to Prema she will make sure your request is in stock and help you arrange for payment and shipping details.
PLUS…
Purchase $21 or more in our online shop for
20% off Digital Downloads!
Use the Coupon Code: downloaddiscount at checkout