July 2019 Jacquelyn Sendak-Zavaleta and her husband Rigdzen returned to Virginia Beach to share dances of Tara with a group that has been gathering there. She writes….
Despite temperatures of 100 degrees, and construction closing the street near our location, Fellowship of the Inner Light, friends came to join us for our yearly Tara and dharma dances in Virginia Beach.
We had a mixed group of long time Tara and Dharma Practitioners, local church members, Sharon, the wife of the Church's founder and several first timers.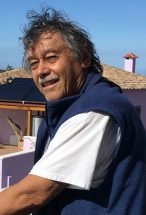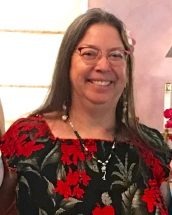 After dancing, everyone commented on how they could feel Tara's energy. How vital these Tara and Dharma dances are during these interesting times.
Rigdzin led an extensive Tara meditation as well as a question and answer session. Time seemed to fly by.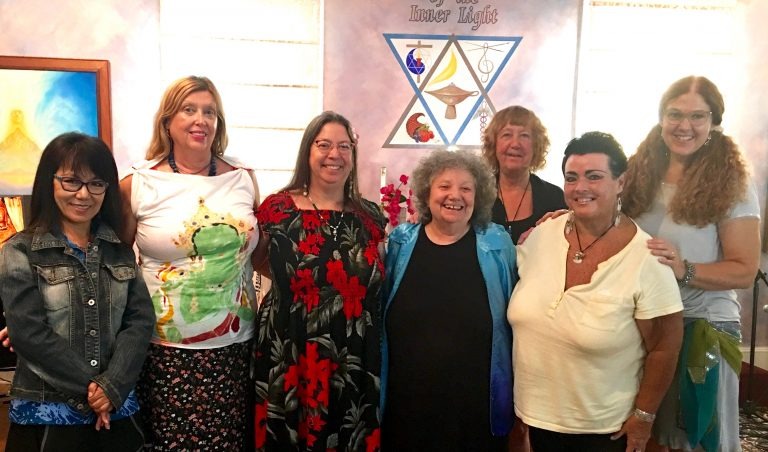 We will be returning for more Tara dance activities November this year.  One of our group responded, "Woo Hoo! That is great news. It will be wonderful to see you again and do more Tara dancing."