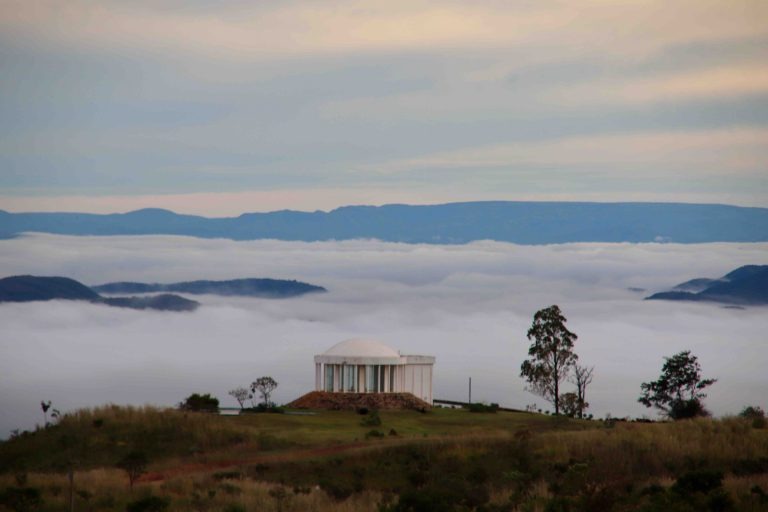 We are so happy to be connecting with all of you from beautiful Paradise on Earth retreat center in Brazil! May our prayers for the world unite as one voice!
As clouds gathered and prepared a shower of blessings for Mother Earth, we gathered to dance and sing Beloved Tara, Motivation and Shantideva in Portuguese and English simultaneously. Realizing Prema's long held vision of offering translations that were rhythmically aligned to allow for a multilingual experience, we manifested our interconnectedness in this beautiful way.
The precious advice Prema then gave us applies not only to our situation here at the retreat, but also to our daily lives. She encouraged us to see the obstacles that arise as valuable opportunities for transformation, to work gently with ourselves in accepting that circumstances may not always appear as expected, and to be kind with ourselves and others. When we feel frustrated, instead of suffering in silence or lashing out in anger, we can ask for help and take care of ourselves.
When nearly 100 Taras from North and South America, Nepal, New Zealand and Russia gathered afterwards in a circle for introductions, we saw how the Divine Mother manifests across cultures and geography. We then spoke our intentions for the Monlam into the circle, offering heartfelt prayers for peace, healing, awakening, love, animal welfare, joy and fun (from one of our children participants), among many others. What is your prayer for the Monlam–your deepest aspiration for yourself and for the world? You may write it down in your journal or place a card with this prayer on your altar and dedicate your practice to its realization.
Over the course of the next week, we invite you to be part of the celebration by touching into this blog, reciting the Green Tara Mantra, OM TARE TUTTARE TURE SOHA, and dedicating your prayers to the intention you have set today. Om Tare!
May all beings be happy!
May all beings be free!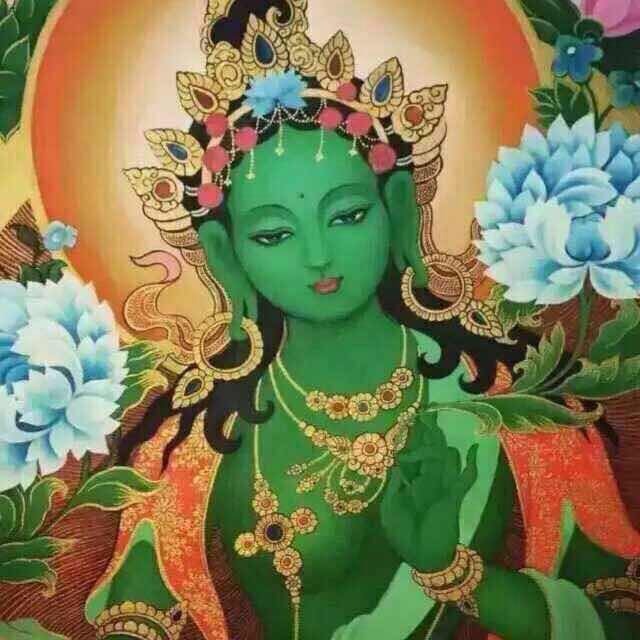 Written by Anjali, Photographs by Amber Roniger