Our dear friend and Tara dancer, Amorah St. John, has a radio program called "Gutsy Women" on Maui public radio, KAKU. She has been interviewing the fun and fabulous women of Maui who are making a difference in the community. She invited Prema and Myri in for an interview.
"Gutsy" in the dictionary means courageous, determined and filled with spirit. Amorah's guests live up to that definition, empowering listeners to make a difference and follow their hearts. The show airs live every Friday from 11:00 am to Noon Hawaii time.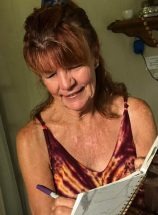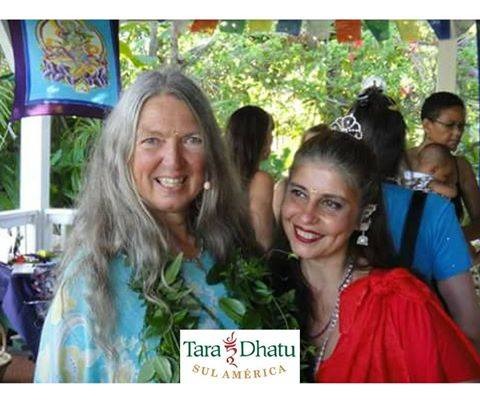 If you would like to listen to the interview with Myri and Prema go to
Scroll down the list on the right to July 27th.
It was really lovely the way Amorah brought Myri into the conversation.