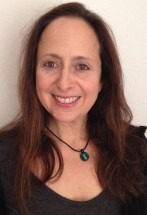 Anjali Maazel is a Tara Dhatu Student/teacher in Austin, Texas and was invited to teach at a weekend-long women's yoga retreat entitled
"Wash, Rinse, Retreat!". She writes…
The retreat was held in a magnificent Hindu temple complex in south Austin. The grounds are extensive and the room was spacious, peaceful and inspiring.
The participants of my class were encouraged to dress for meeting and embodying the Goddess. The organizers gave each woman a golden scarf, a bindi and a green/blue beaded bracelet with a personal message of welcome.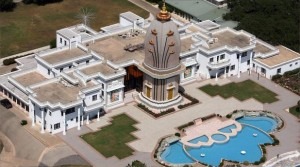 Most of the women had little experience with Tara so I did some extensive introductions and invited everyone to be playful as they danced, focusing on the joy of sharing the experience.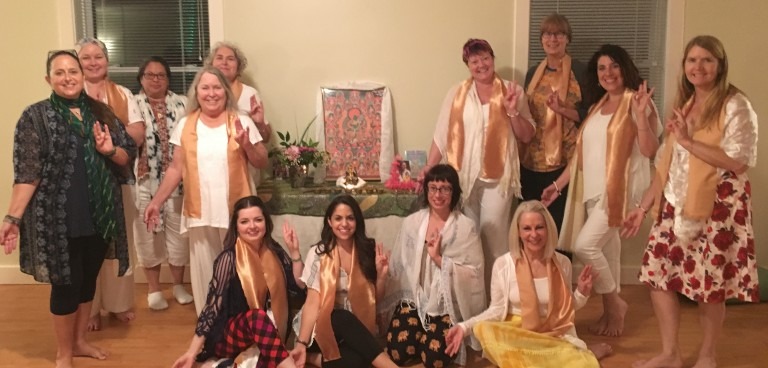 Such a wonderful evening! It was very rewarding and powerful to see people who had never encountered these teachings so uplifted.
I will never forget the first time I danced the Qualities. Here was Tara, and She was dancing! We were dancing as Tara!!!! I had seen classical Indian dance performances over the years and practiced many Tibetan sadhanas, but never thought of the two coming together, although it is so natural and so right. I saw some of that amazement with this group, and it was delightful.
Om Tare!