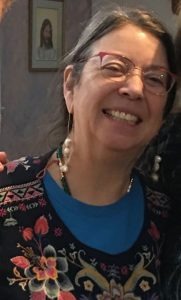 November 2019 Jacquelyn Sendak-Zavaleta and her husband Rigdzen returned to Virginia Beach to share dances of Tara with a group that has been gathering there. She writes….
Despite the cold and rainy weather, Black Friday sales traffic, city road construction, and the Thanksgiving holiday, I was pleasantly surprised to welcome many long time Buddhist Practitioners to our Tara Dance and Dharma presentations.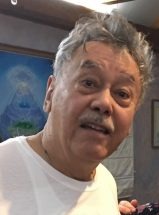 Our first night Jeremy, one of the local Buddhist leaders, attended. Keith, another seasoned practitioner who helped us set up Tara Dance events in Portsmouth also joined us.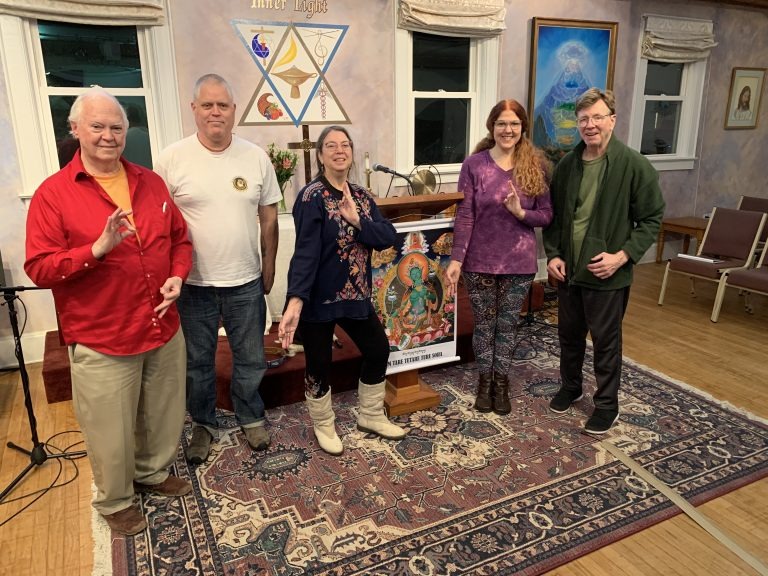 Tara and Mike, who have helped host our Tara events at their home, surprised us! They recently sold their Virginia Beach home to relocate to South Carolina. We were so grateful they took time to dance with us, and say goodbye.
During one session my sister, Annette, provided live piano music for us to free dance.
Our Dzogchen community (Namkai Norbu) was having a 24 hour round the clock Tara mantra worldwide event during our dance practice. We tapped into that, dancing and chanting Tara's mantra. The energy generated was directed towards healing the elements, the earth, and all sentient beings.
Our last class was attended by a couple who were expecting a baby boy next month. Sweet to have a future Buddha baby receiving Tara's dancing blessings. This class was focused on White Tara. Everyone enjoyed the Tara meditation lead by Rigdzin and the White Tara dances.
As we left the church, Susan, the scheduler, ran up to our car. She thanked us for bringing Tara's energy to the church and added, "see you again, in summer 2020?" "Yes! Definitely," we replied. Tara Dancing is alive and well in Virginia Beach!!